Translation and Interpreting Responding to the Challenges of Contemporary Society 
Ljubljana, 21-22 June 2019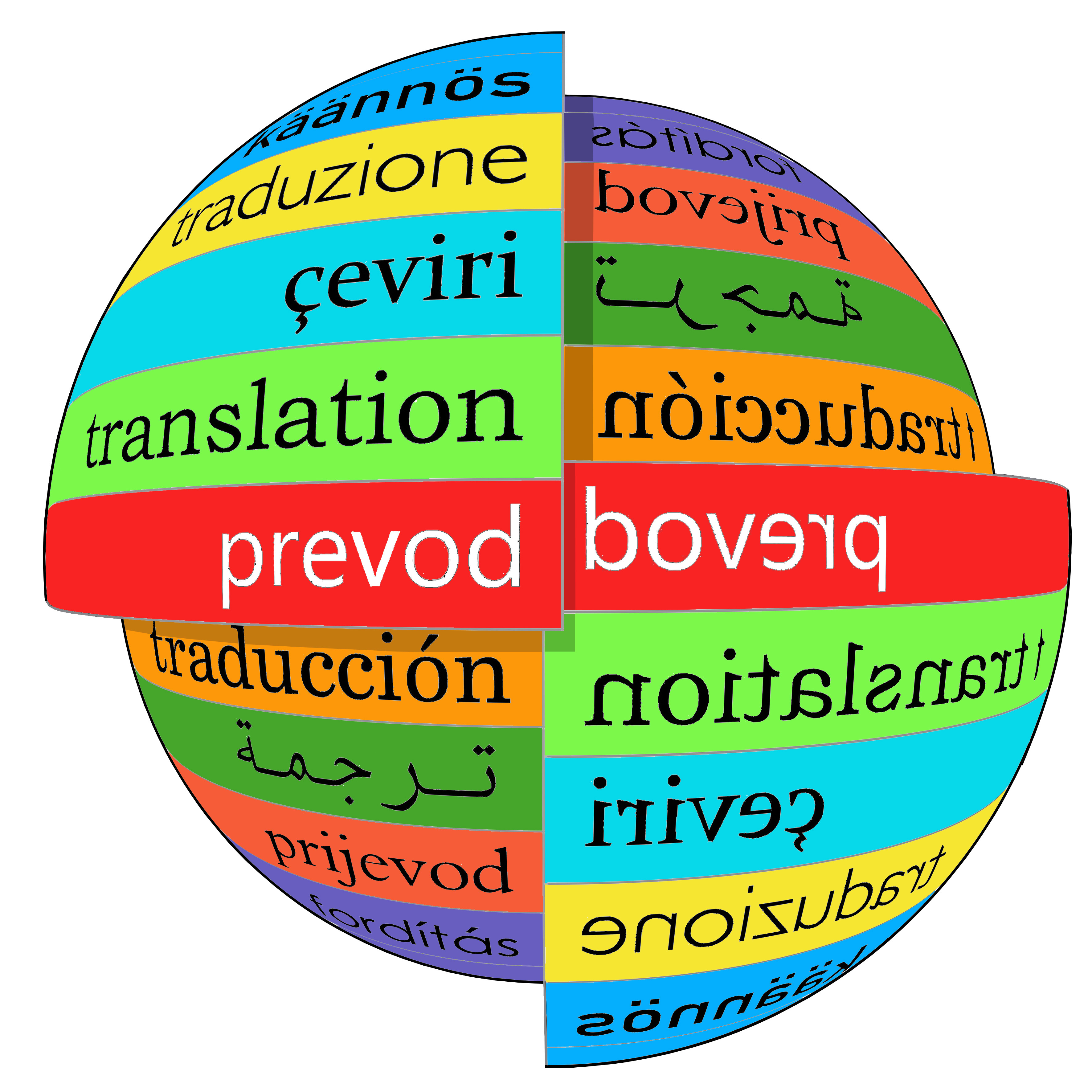 Call for Papers

The conference, organized on the occasion of 100th Anniversary of the Founding of the Faculty of Arts, University of Ljubljana, will be held from 21 to 22 June 2019 at the Department of Translation Studies, Faculty of Arts, University of Ljubljana.
The changes in contemporary society present a challenge for both the practice of translation and interpreting as well as for translation and interpreting studies as academic disciplines. On the one hand, translation practice is faced with new forms of discourse, modified rhetorical conventions and new channels of communication. On the other hand, the multilingual world facilitated through translation and interpreting is challenged by an increasing reliance on a global lingua franca. These changes foreground important questions concerning language and translation policies. Moreover, the changing role of the translator in cross-cultural communication is increasingly recognised in Translation Studies. In this line of reasoning, the image of the translator as an invisible "machine" that merely changes the language of the message is rejected and the focus shifts to the translator as an active participant in shaping the message in the target language.
The conference aims to address some of the questions arising from the changes in contemporary society. How has the role of translation/interpreting and multilingualism changed in recent decades? Where is the active role of the translator becoming more visible? In what way is translation affected by new language contact situations and new genres? How are the changes reflected in practice and in research work? How can translator/interpreter training be adjusted to better suit the evolving profession? How can employability be better embedded in the translation curriculum? Which specific challenges arise in translation between languages that have had little historical contact?
Key topics
Translation/interpreting and multilingualism
Translators as creators of meaning
Questioning the TS paradigm
Expanding the paradigm of translation: new language combinations and new genres
Training translators/interpreters for a changing profession
Translation policy and language policy
Embedding employability in the translation curriculum
EMT standards
The translator's role in cross-cultural communication